Our Brothers All Natural Freeze-Dried Fruit Crisps are perfect for any occasion! Whether you're snacking at home, or…
The great outdoors!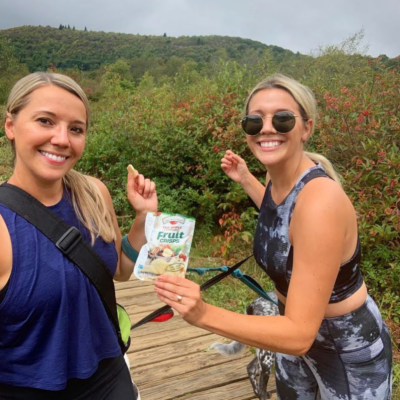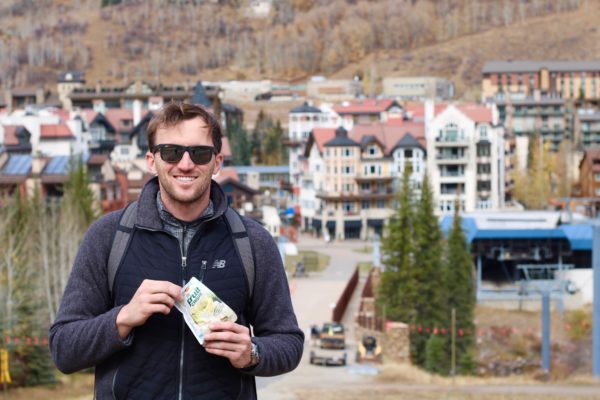 A healthy snack for the great outdoors, Brothers All Natural is the perfect snack for hiking, biking, camping, etc.!
On a road trip!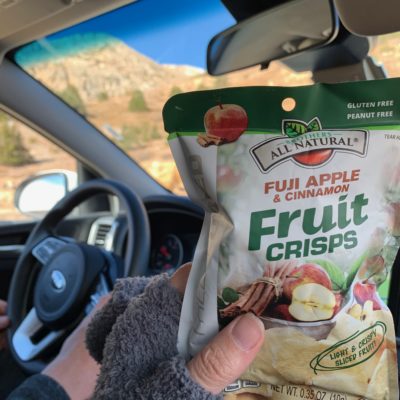 Gas station food can get pricey, unhealthy and repetitive. Nothing beats deliciously crispy Fruit Crisps in the car!
At the beach!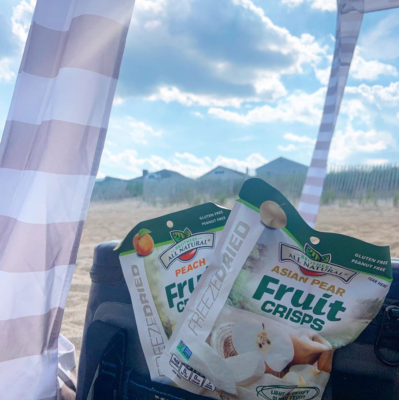 When heading to the beach, throw us in the cooler or lunch box for a refreshing snack post-swim!
In the classroom!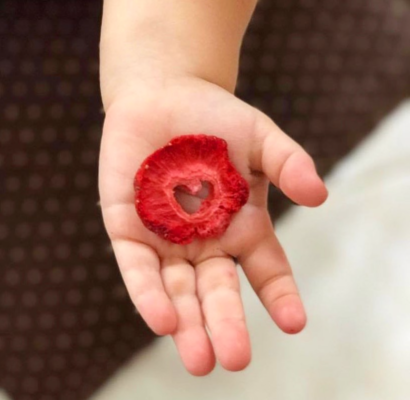 Our Fruit Crisps are the perfect treat for the classroom. Largely-allergen-friendly, we are peanut-free, tree-nut free, soy-free, dairy-free and gluten-free, perfectly safe for school!
Just about anywhere!
Wherever you're going… bring Brothers All Natural with you! And be sure to tag us on Instagram and Facebook!