An abundance of parents now unexpectedly find themselves home with their children in these current unprecedented times. Kudos to these parents for the balancing act of dispensing schoolwork while attempting to be creative with downtime! At Brothers All Natural, we believe that this bonus time at home can be used for positive, quality bonding time whenever possible. Below, we've outlined a handful creative ideas for parents and children to enjoy together:
Virtually explore a National Park: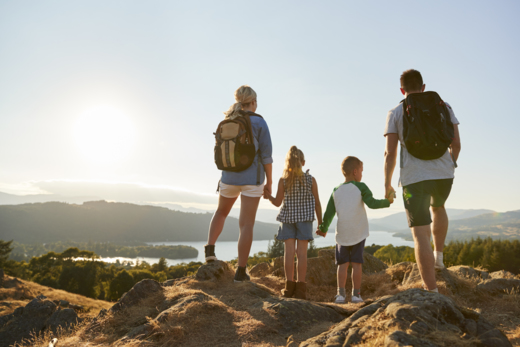 Get outside – virtually! Although most national parks are closed, several are offering virtual tours. Exploring new parks together is an exciting notion, one that may even translate to an idea for a future trip
Get outside:
Safely of course! While neighborhood playdates have to be put on hold, you and your kids are still safe to play outside. Good old fashion outdoor time can mean hopscotch, stargazing, jumping rope, or simply running around to release pent-up energy!

Online courses: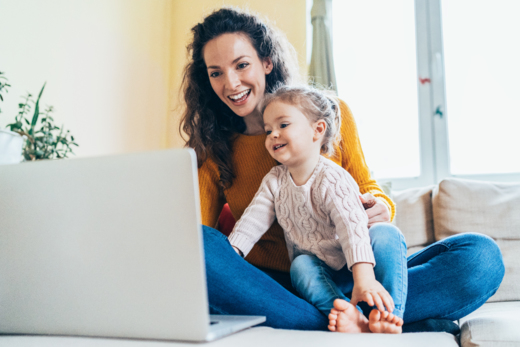 Several free courses are offered online for at-home learning, including how to code, how to improve writing skills, and even a free course curated by Yale on the science behind happiness!
Games, books and puzzles and cards: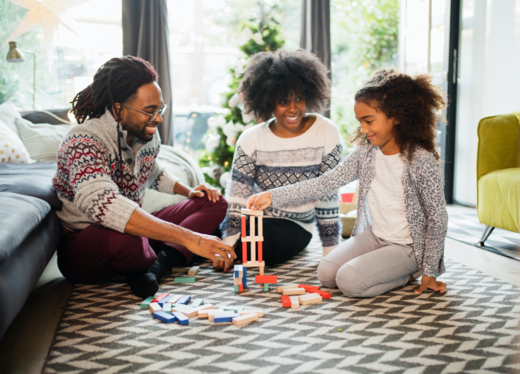 Simply put, there's never been a better time to break out the board games, books, puzzles and cards on your shelves! Play for fun or make it competitive!
Virtually explore Disney theme parks:
Skip the lines, and hop right onto Disney rides-virtually! Whether you're re-riding old favorites, or discovering the DIsney parks for the first time, this is an excellent and fun way to keep kids busy!
Learn a new skill: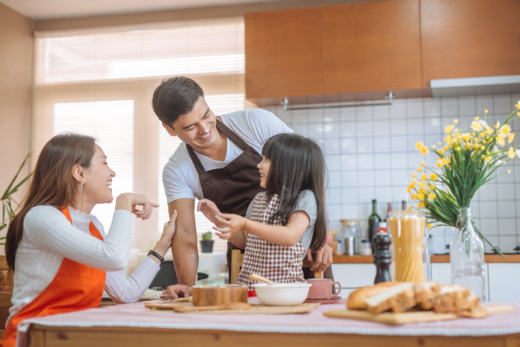 Whip up a new snack in your kitchen (like our no-bake apple cookies, linked below!), learn to read a map, research career paths with your kiddos, the possibilities of what we can learn together during this time period are priceless!